HomeBase - your own long range network
Huge Distance. Incredible Accuracy.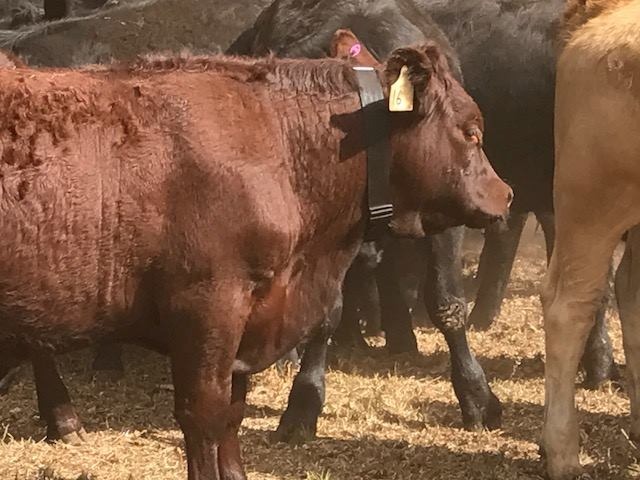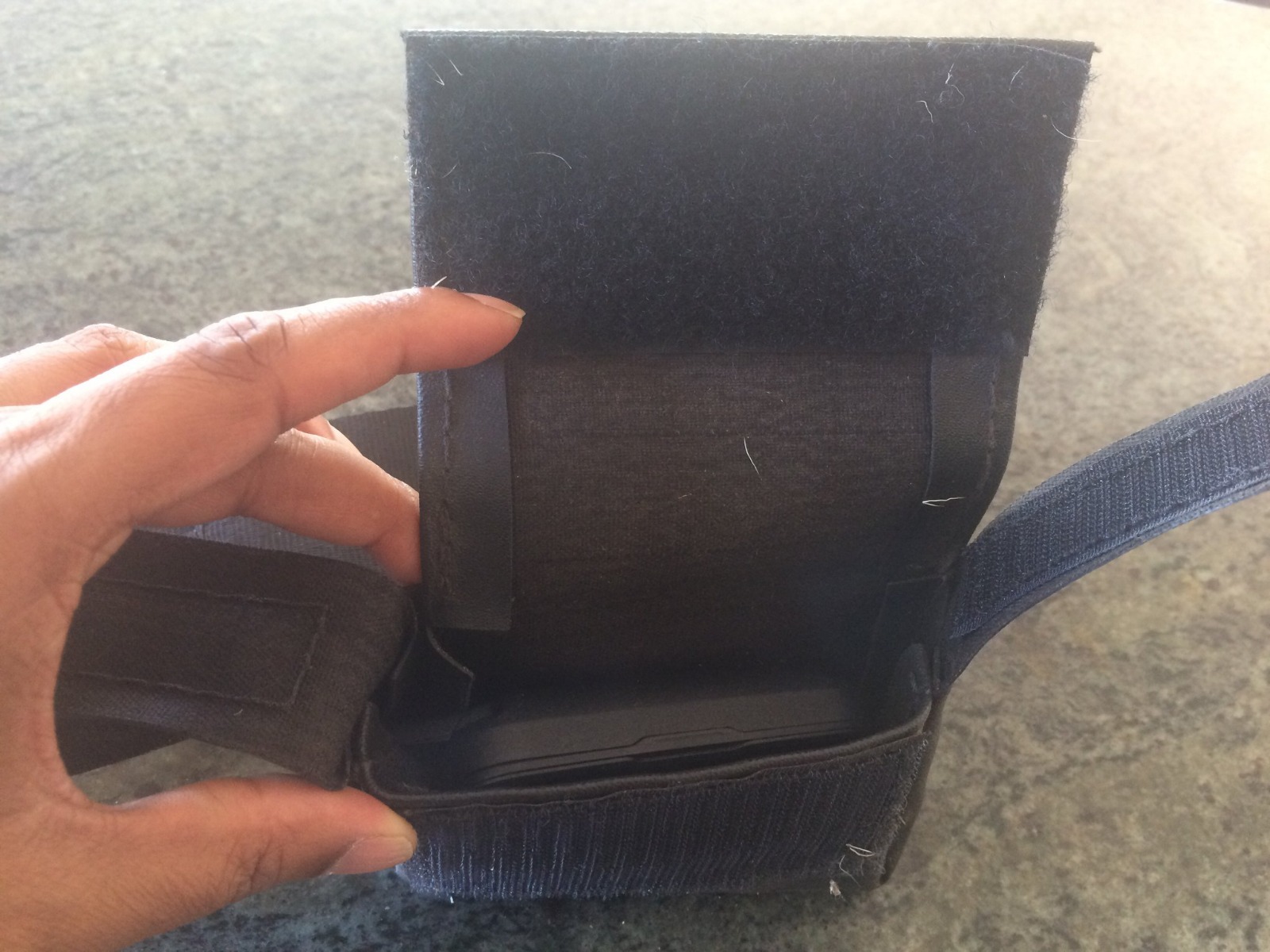 If you're in area that isn't currently serviced by a LoRaWAN network, then our HomeBase network hub provides you with a vast, powerful network for all your sensors.
Providing unparalleled reach, our HomeBase can pick up sensor data from up to 15km away, depending on the height of the antenna and conditions on your property.*
The HomeBase can either simply plug into your existing home or office broadband network (ADSL + NBN), or if positioned more remotely, can be coupled with a 4G or 5G modem.
*LoRaWAN field trials have demonstrated packet transmission/reception up to 40km, however our own trials with shed/pole mounted HomeBase antennas, in farm conditions have yielded 15km reach. This could be increased with higher mounts, or on elevated terrain. Distance will vary by location and install height.
Key Features
Simple plug and play set up and connection to FarmView platform - plus into your existing broadband network.
Easy to install - depending on your property, antenna can be installed on existing house/shed/comms poles
Transmits over unlicensed spectrum (915-928 MHz) so no data costs between sensors and HomeBase
Over-the-air updates and management capability