Locata - Animal tracking collar
Our flagship tracking product. Track a whole herd, or just a high-value animal.
Track Livestock. Get Insights. Take Action.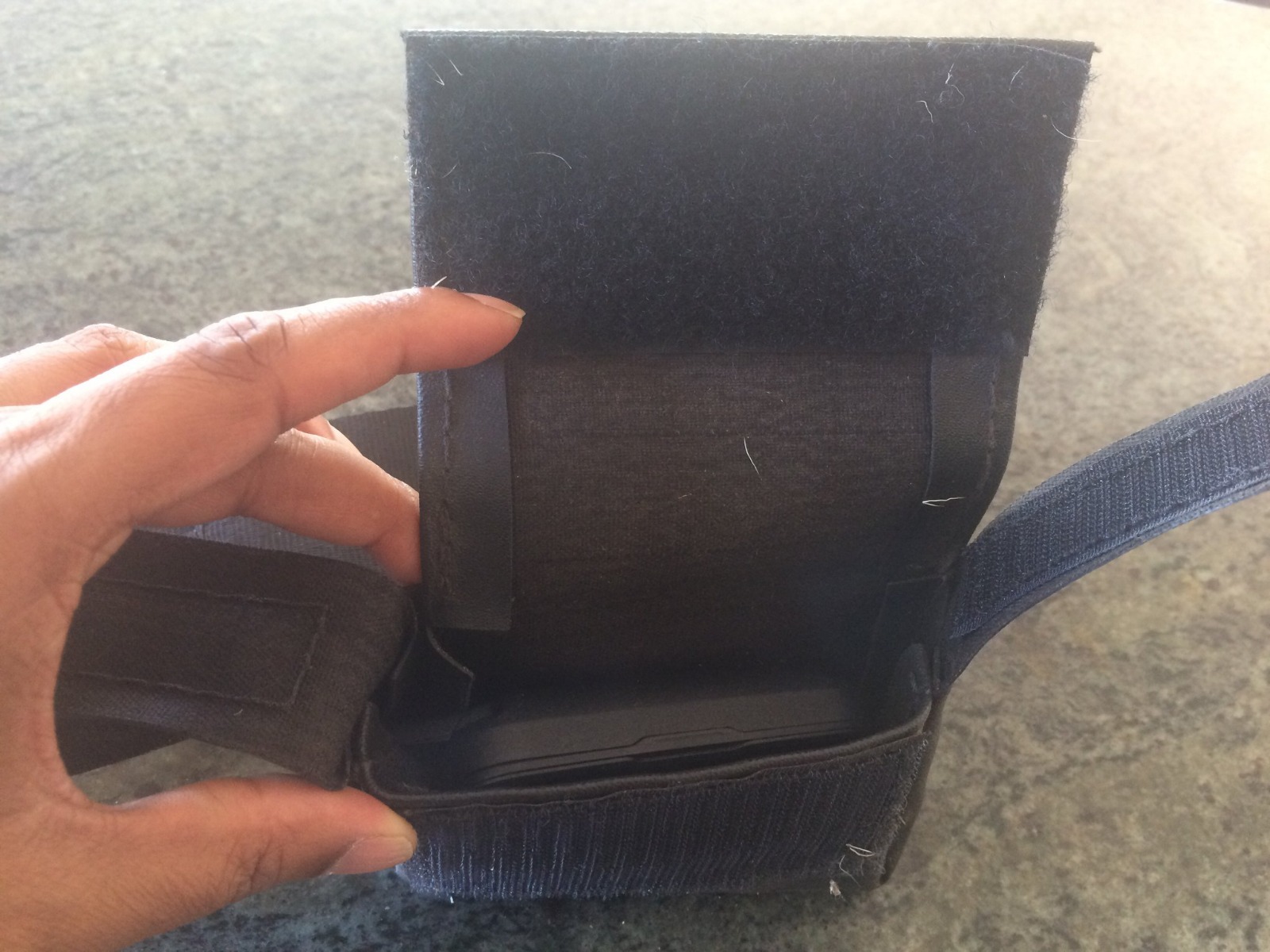 We have developed a livestock tracking collar that attaches to sheep, cattle and other animals quickly, comfortably and effectively.
Providing GPS location data, as well as other key measurements, our sensor is hardy with a current battery life of 3 months*.
Locata sensors come preconfigured for your FarmView platform account, and any new additions to your herd can easily be added for you remotely.
*Based on data transmission every 30 minutes.
Key Features
GPS sensor with configurable data send frequency
Accelerometer
Ambient temperature
Battery Status
Over-the-air updates (restart, change data send frequency, etc)
3 month battery life*
Integrated into our FarmView Platform