Research and Consulting Services
Iot and Tech. Data and Insights. Animal Health and Farm Productivity.
Bringing our capabilities to you.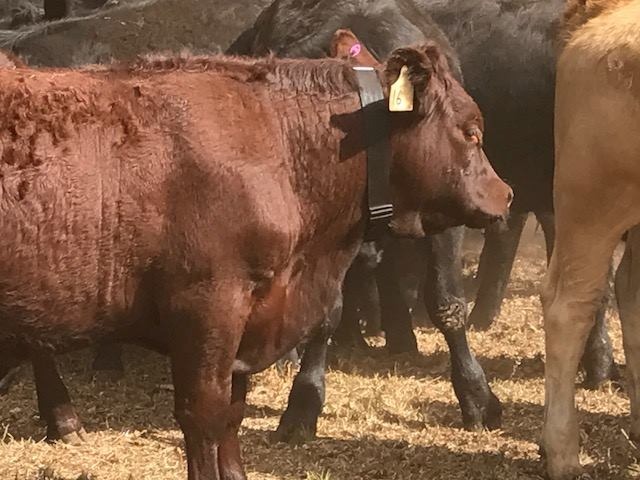 Iotag works with corporate and research organisations in the agriculture sector, providing key services to support research trials or proof of concept development, using sensors and data.
Our capabilities include:
IoT and sensor integration
Trial design, implementation and management
Veterinary science and animal health
Data science and analytics
Custom software development
Get in touch to understand more about how our capabilities, and our technology can best support you.
We work with organisations such as:
Research Institutes and bodies
Government agencies
Animal health and pharmaceutical companies
Infrastructure, mining and development organisations
Primary producers and food processors