TroughWatch - Water level sensor
Never worry about dry troughs again
Monitor troughs. Free up time. Peace of mind.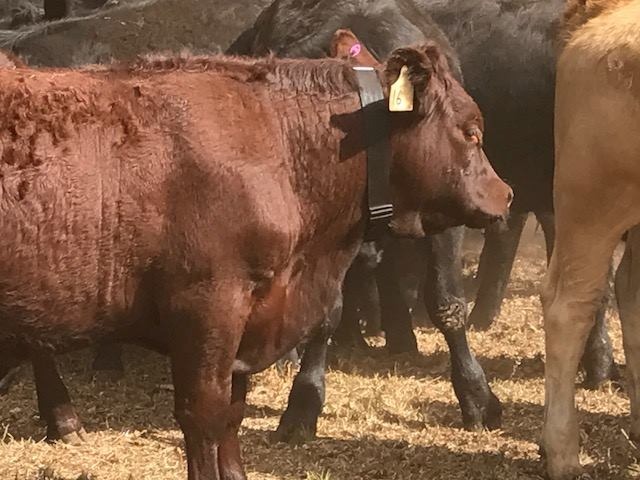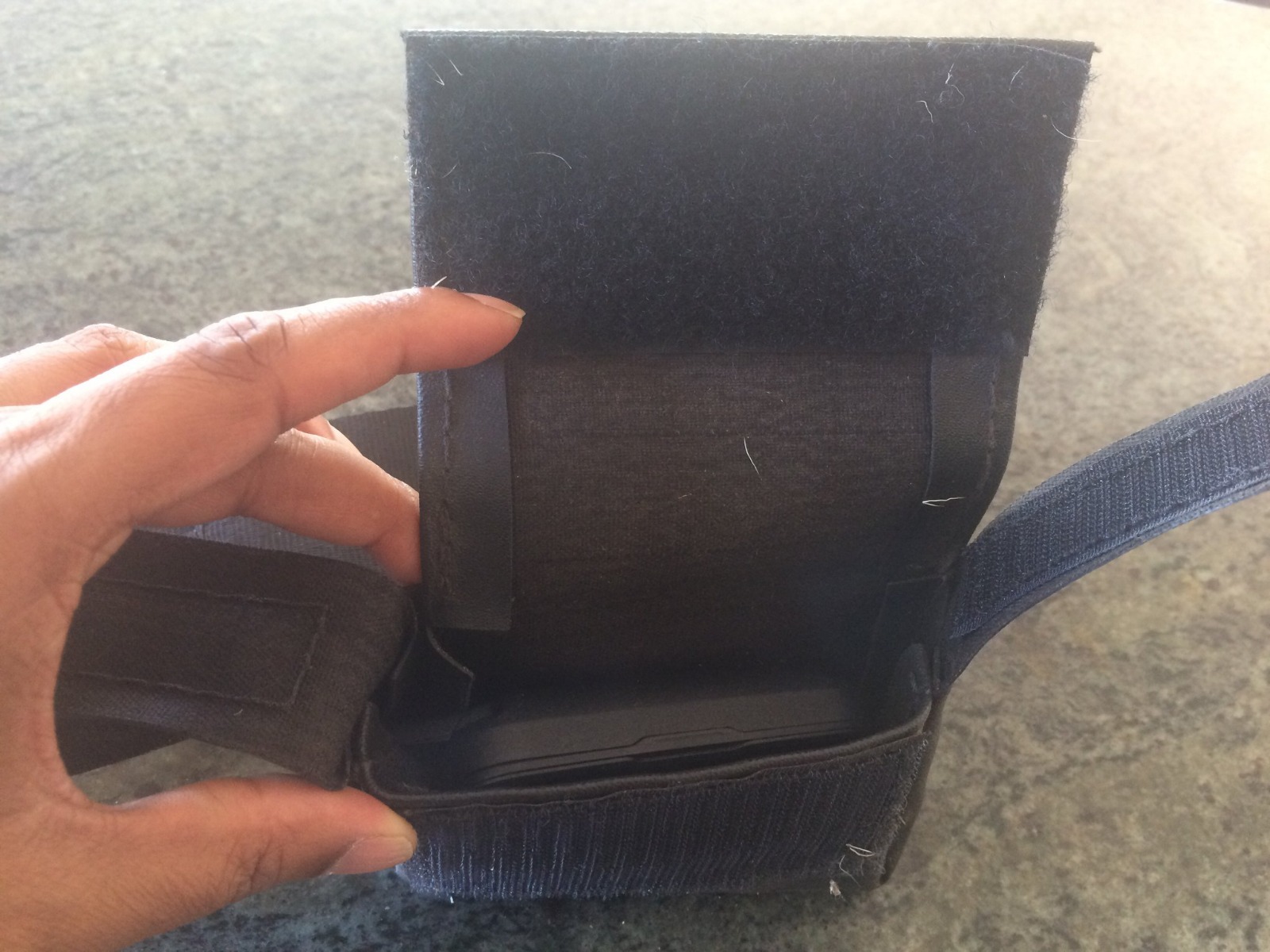 Working regularly with farmers, the one thing that is almost always seen as a necessity but a waste of time, is checking water trough levels.
We are currently developing TroughWatch to help give farmers time back to work on more high value opportunities on their property.
Combined with our Locatr collar, we can also see which troughs stock are visiting, and provide more info about your property through the FarmView platform.
Never worry about troughs drying up again. Let TroughWatch do it for you.
Key Features
Ultrasonic water level sensor
Provides level status and alerts
Integrated into your FarmView Platform
Over-the-air updates
More to come - we're developing this product right now